Programme for schools narrated by Arthur Smith
"Amazing, the first anti-smoke film for kids that actually works thanks to your character Chump"
- Phil Smith (local government)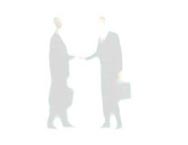 Data Research Compliance Video ident and security image analysis.
Mr Kipling (Manor Bakeries)
A fun, morale raising film, also with health & safety elements.
Cable Domes International
Including coverage of the construction of Bolton Wanderers' new all-weather training pitch.
Language translation, narration and video editing for International Pharmaceutical Company GFHK.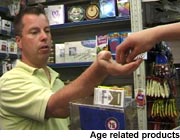 Trading Standards - 'We Are Not AfraidTo Say No'
Outlining the law and penalties regarding age related products.
Van den Bergh Foods - Mentoring
Three short light-hearted videos for a National conference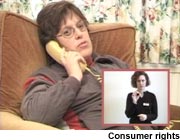 'When Shops Are Unfair' A video to help people with learning difficulties to know thier consumer rights.